visions of sedona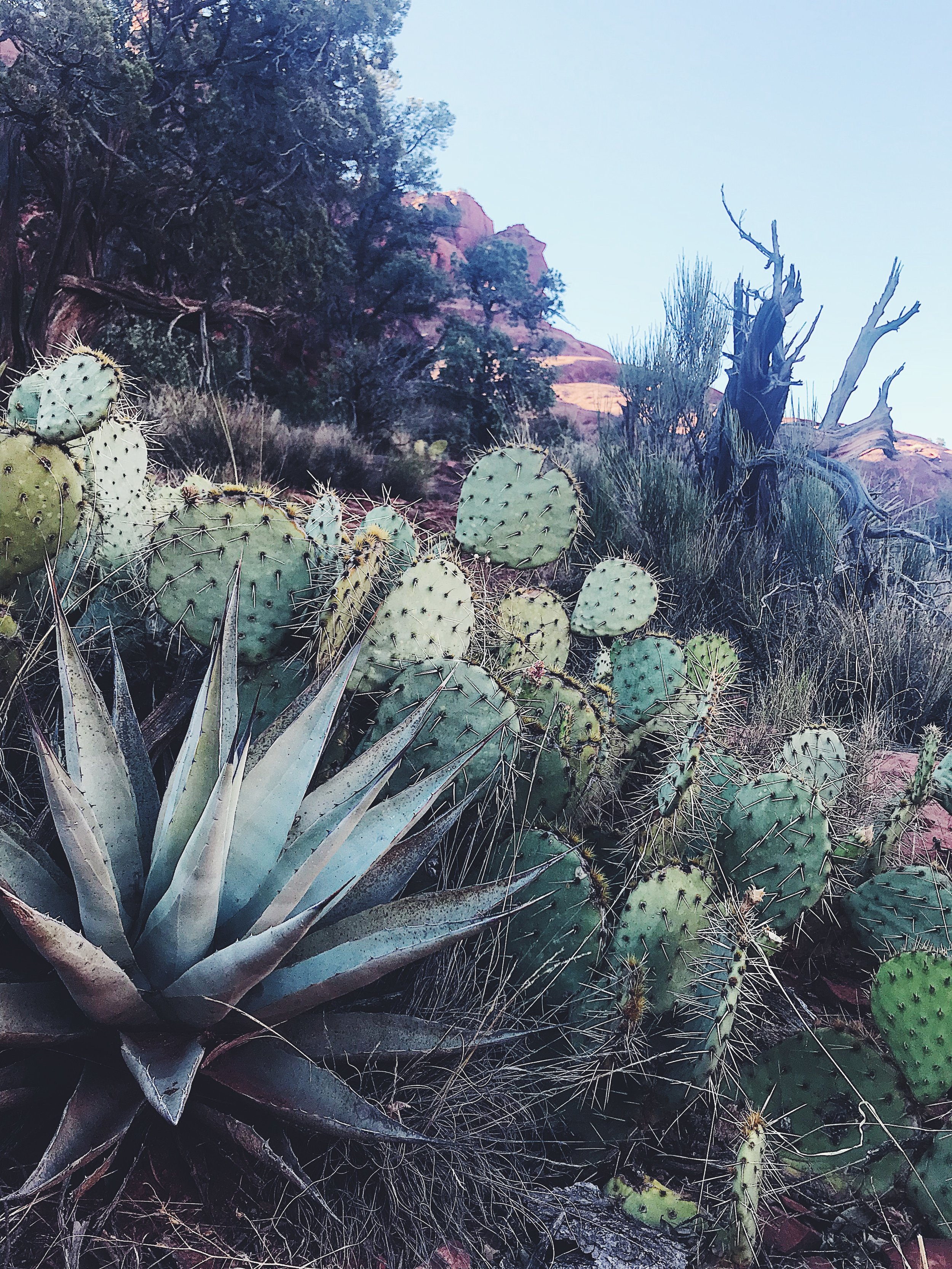 visions of sedona, arizona
WHETHER YOU'RE IN SEARCH OF A GOOD NATURE HIKE, BREATHTAKING VIEWS OR ENERGY VORTEXS THAT CAN LEAD YOU TO ENLIGHTENMENT — YOU CAN FIND IT ALL IN SEDONA.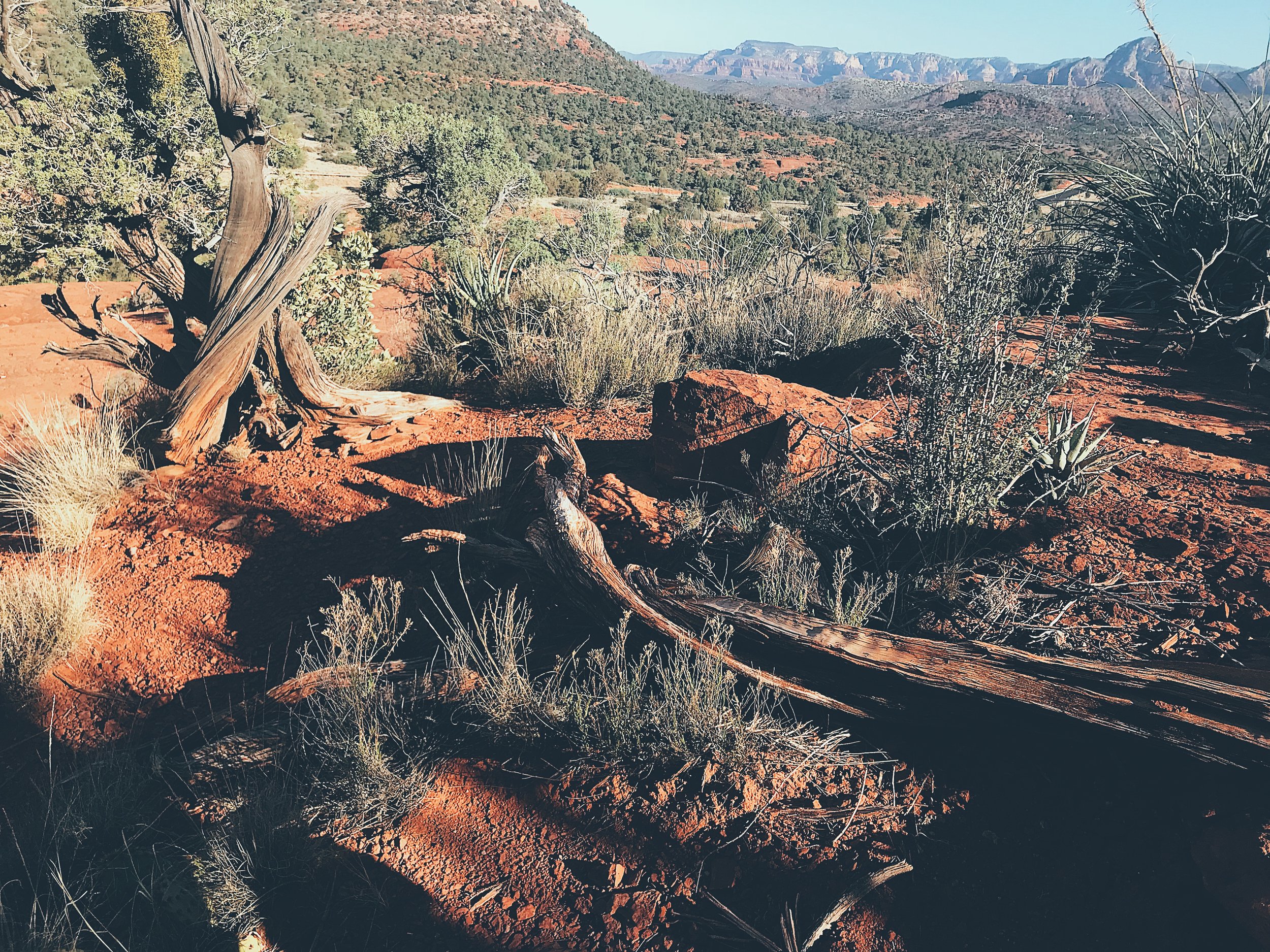 I HAD SOME POWERFUL SOLO MOMENTS WITH THE ENERGY VORTEXS. 💯 YOU CAN SPOT ONE HERE: IT'S WHERE THE ENERGY IS SO STRONG THAT IT ACTUALLY CAUSES THE TREE BRANCHES TO TWIST AND GROW AROUND EACH OTHER. 🌪🌪🌪
READ MORE ABOUT THE VORTEX'S HERE.
BEAUTIFUL VINEYARDS PAIRED WITH THE EXTRAORDINARY NATURAL LIGHTING CREATED THE PERFECT BACKDROP FOR A DAY OF PHOTO SHOOTS. I MEAN, WINE TASTING. 😜
(ALSO, THIS IS HOW MUCH OF A CLEAN DRINKER I AM.…I BROUGHT A WATER BOTTLE FILLED WITH A MEZCAL COCKTAIL, WHICH I SIPPED ON INSTEAD OF DRINKING WINE.)
READ MORE ABOUT SEDONA WINE TOURS HERE.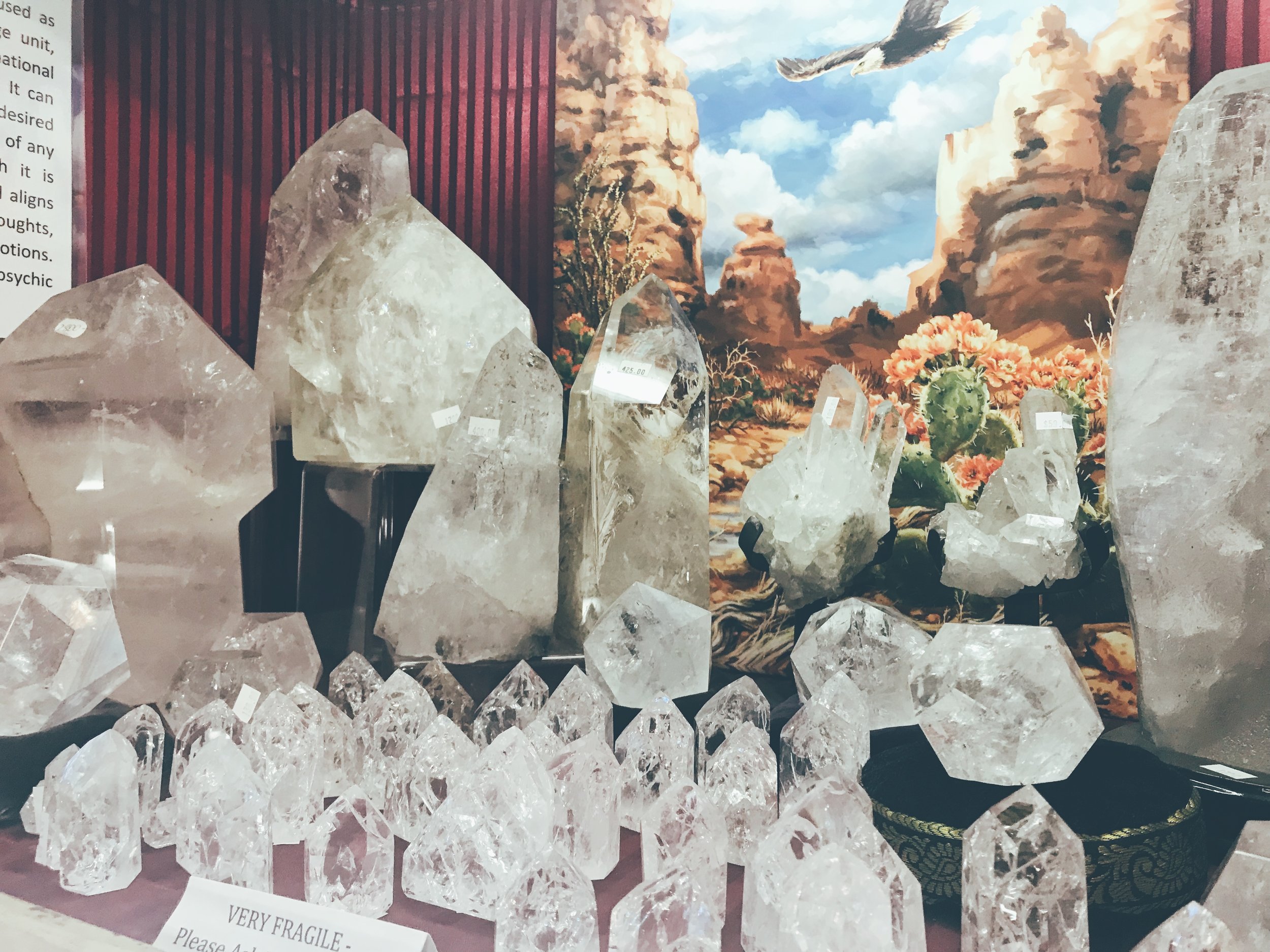 I VISITED THE CENTER FOR THE NEW AGE, WHERE I MET WITH AN ENERGY HEALER AND SHOPPED IN LINSPO CRYSTAL HEAVEN.
IF YOU GO, ASK FOR ELIZABETH. SEE WAS AMAZING AND SO SPOT ON.
SPENT WAY TOO MUCH MONEY ON CRYSTALS (PER THE USUAL) BUT WANTED TO GET A BUNCH OF MINI SIZE CRYSTALS TO BRING WITH ME ON THE #LINSPOWORLDTOUR.

WOW WOW WOW. JUST READ THIS MENU. IT IS A HEALTH FOOD DREAM. 🌿
(PICTURED ABOVE: ADAPTOGENIC HOT CACAO ELIXIR)
lil vegan chocolate buddha!